Early childhood education up to 8 years of age is critical for any child in the world. Many studies have confirmed that their foundation of social skills, self-esteem, moral outlook, cognitive skills, and perception are established during this period.
This is the reason why early childhood education has jumped nearly ten times in the last thirty years from 90,000 children to one million as statistics of NCES.
There is unique potential in every child that has to be explored during early childhood when they have not affected any distraction whatsoever.
Childhood Education, A Key To Life-Long Success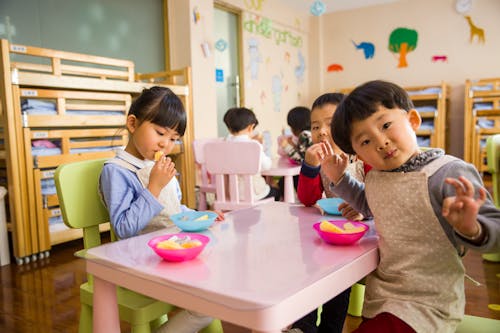 Published in Forbes by author Thomas Ehrlich and Emestine Fu speaks the importance of early education. This article is titled The Sooner, The Better ideally for early education. It specifies if the right early childhood education is failed to provide, and then it is hard to catch up later during the high school days or later in career life.
Studies have explained the economic growth and racial impacts of a long-term specification.
Childhood Education Hype And Reality
Developed or developing countries all have contrary opinions on spending taxpayers' money on early education. People in such countries believe that children are natural learners. That said, they do not need any strict training.
But with technology at a rapid pace, many things have helped early education naturally. Parents are more into teaching kids with fun-based activities. Nevertheless, a lot of people are even against the said opinion.
Author Becton Loveless's article on this issue published on the Education Corner site.
The History Of Early Childhood Education
This article, authored by David Elkind, speaks in detail about the history of early education in childhood. It tells people about its evolution in the last nearly two and a half centuries.
The author traces the root of childhood education to as early as 1782 by Friedrich Froebel. It was widely popular in Europe and worldwide.
This article has to the point explanation of Maria Montessori's early childhood program in WWII.
First-Day Worries Of Child Education
It is emotional for every parent in the world to leave their child on the first day of their child's education at a kinder garden school. If it is sensitive for parents, then think about the child?
Many children with peril will not leave their parents to go. It is the patience of child educators to deal with the situation efficiently. Also, for many parents, it is a common occurrence to see their children clinging to the gates when they go to pick them up back on the first day.
Author Maya Cohen clearly explains all these first-day worries in her article. Her explanations are beautiful about issues like starting Kinder Garden, how to prepare your child and much more.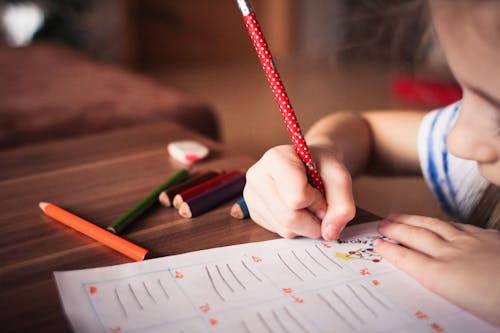 What Should Be Your Stake As A Parent?
Keeping pace with kids during their growth age is pretty tricky. But being a parent, this challenge has to be accepted, and the responsibilities have to be fulfilled by you with shining stars.
In this course of aiding the development of your kids, the above articles will help to have an excellent early education in childhood to make children not only intelligent but also an obedient lawful citizen.